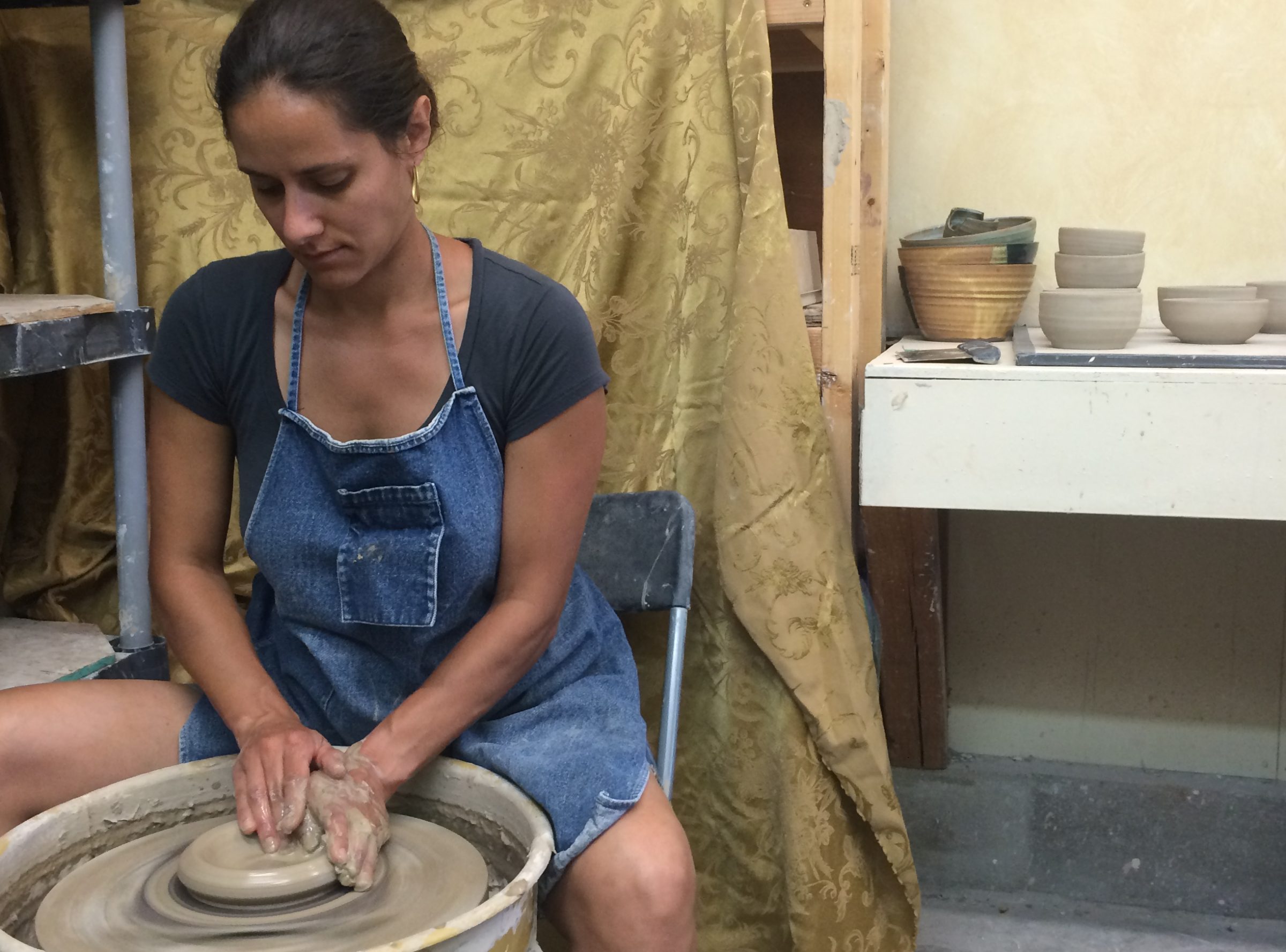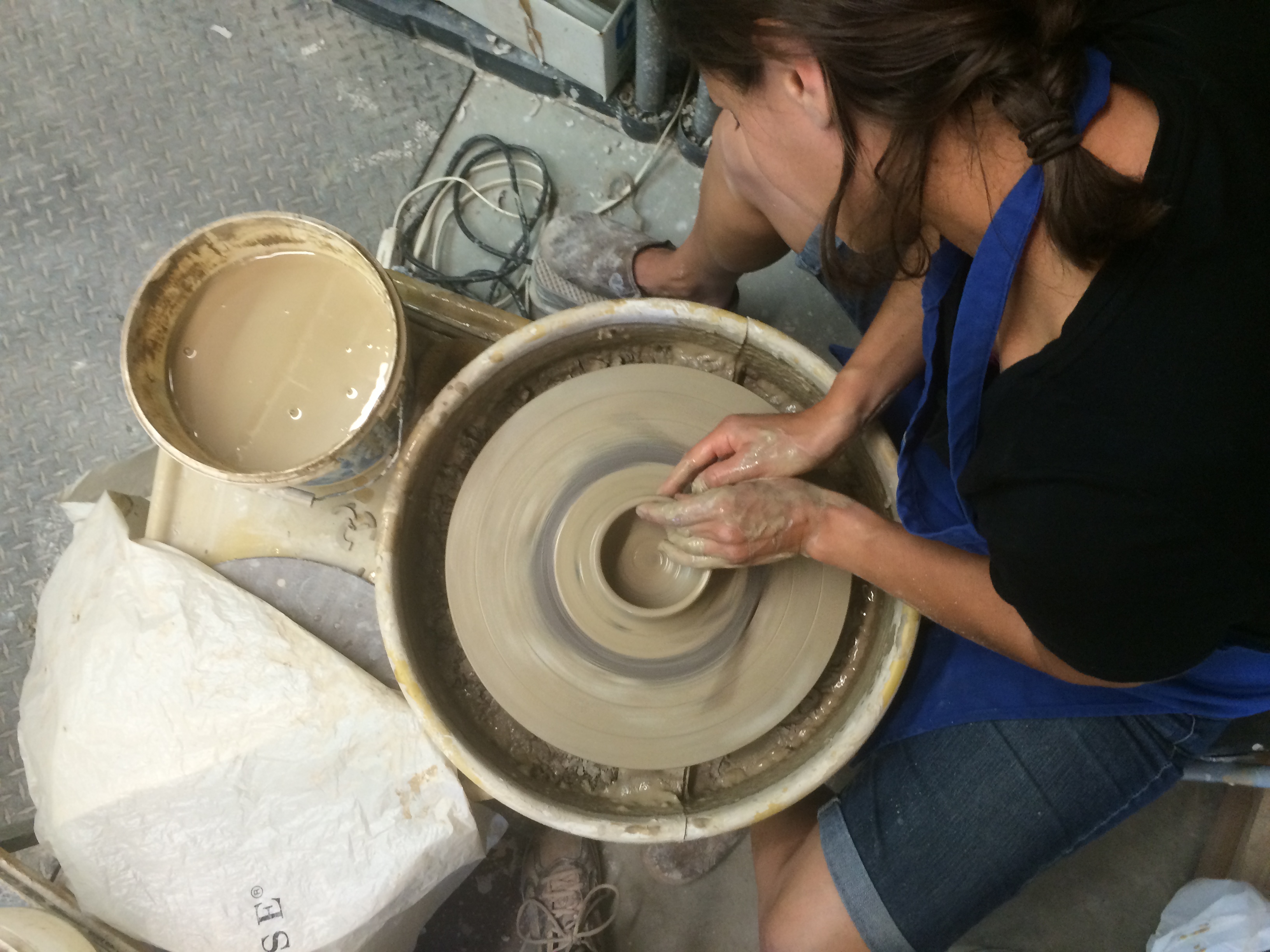 ABOUT
I am a teacher, mother, activist and potter. I enjoy making pots that are functional and beautiful. I enjoy working with clay because it presents endless possibilities. Minneapolis is a wonderful place to make pots because I am surrounded by so many talented potters and artists who encourage and inspire me.
I began making pots while in high school. I fell in love with clay and all of the possibilities it presents. Twenty years later, I am still making pots and finding new ways to create with clay.
I like to play with form, balance, color and curve to make pieces that are fun to look at and fun to use. I think it is important for people to connect with the pot and see if it is a good fit. The connection one has to a pot makes the morning coffee or evening bowl of soup so much more enjoyable.

I use high fire stoneware to make my pots. I mostly firing to cone 10 in a gas kiln, but I have recently been experimenting with mid fire glazes in an electric kiln. All of my glazes are lead-free, microwave, and dishwasher safe. 
I hope you enjoy using my pottery as much as I enjoy making it.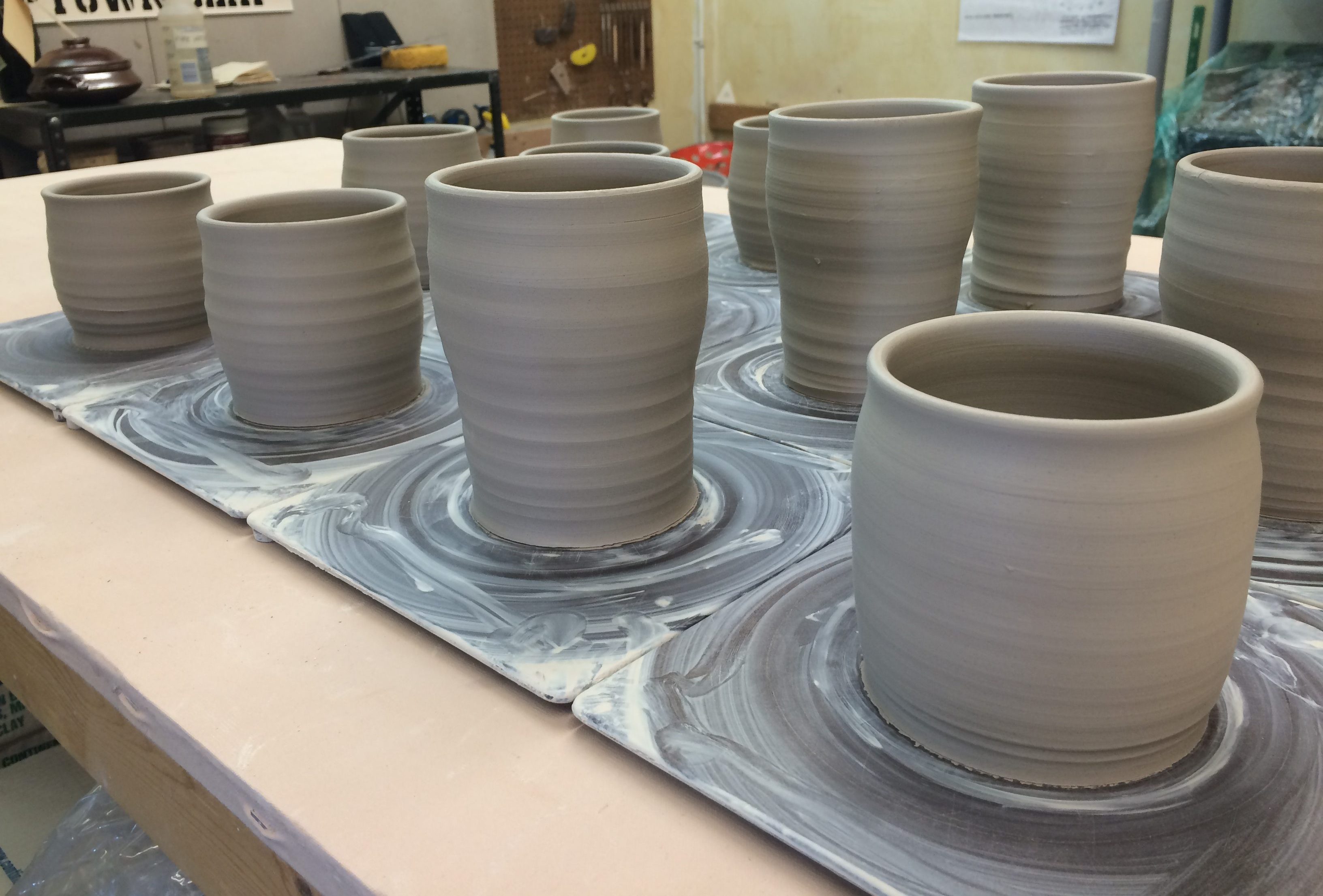 Want to Know More?
For more information or to schedule and appointment to see my work, contact me!