WINTER HOLIDAY SALE!!
Join us in our new space and see all of our new pottery!
Minneapolis Clay Collective
Friday, November 30th 5 p.m – 10 p.m.
Saturday, December 1st 1 p.m – 8 p.m.
Support local artists while enjoying music, food and wine!
See our wonderful new space and check out all of the other artists in the building.
See you soon!
New work from my studio!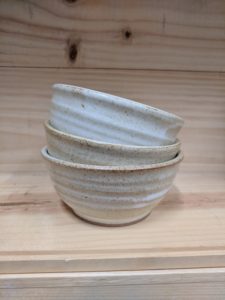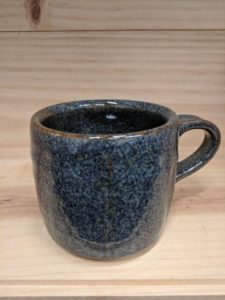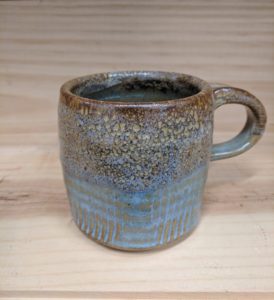 Want to Know More?
For more information or to schedule an appointment to see my work, contact me!
Contact Me

You can also find out more about my studio space my going to: